Member of Parliament for Ntcheu North, Lymon Bema Ziphondo has urged his constituents to begin the new year by giving blood in order to help build stocks ahead of a potentially challenging rainy season. Ziphondo made the call during the week at Lizulu Trading Center where Malawi Blood Transfusion Service (MBTS) Balaka Satellite Depot conducted a blood donation open day. He said, "There are a lot of people in different hospitals who are in urgent need of blood and it is my plea to the people in my constituency and beyond to take time to give this precious gift".
Ziphondo further urged people especially the youth to add blood donation on their new year's resolution list. "As we are starting the new year 2022, we should make blood donation a habit and if we do so we will end up having enough blood stocks in our hospitals throughout the year," said Ziphondo. In his remarks MBTS' Assistant Public Relations Officer for Balaka McLloyd Kudzingo urged leaders in different communities to emulate Ziphondo's example by taking a leading role in encouraging people to donate blood.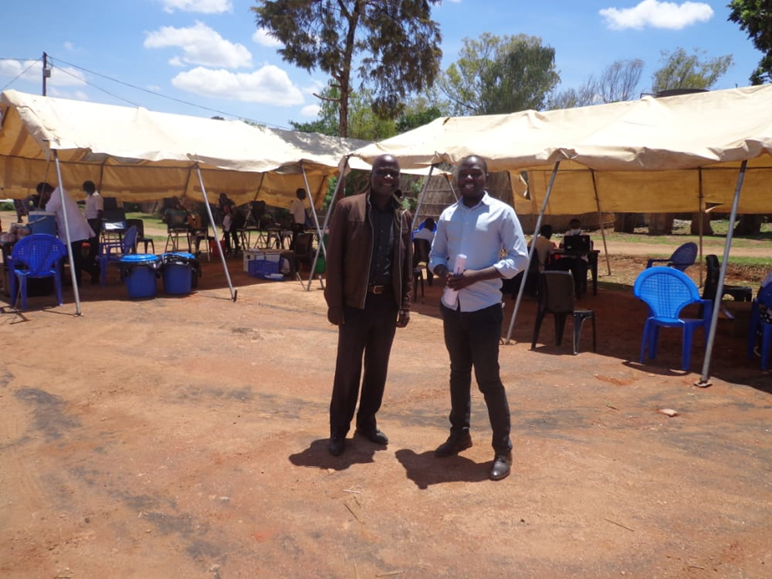 "We are currently facing a severe blood shortage and as you might be aware that blood donation numbers are usually lower this time of the year, it is our plea as MBTS that everyone should take part in making sure that blood is available in our hospitals by either donating blood or taking part in encouraging others to donate," he said.
MBTS which is the only body mandated to collect and process blood in the country is still failing to meet the blood demand as it only manages to collect 70% of the country's annual required whole units of blood.