Malawi to Join the world in Commemorating the 2022 World Blood Donor Day
Malawi will join the rest of the world in commemorating the World Blood Donor Day (WBDD) on 14 June 2022. The commemorations will be coordinated by the Ministry of Health (MoH), Malawi Blood Transfusion Service (MBTS), Blood Donor Association of Malawi (BDAM) and the World Health Organization (WHO) under the theme: "Donating blood is an act of solidarity. Join the effort and save lives".
We are an organization who's purpose is to develop a sustainable Blood Transfusion Service in Malawi, to ensure that the country is able to provide adequate supplies of safe blood and blood products to meet the needs of all patients in all hospitals in Malawi. The MBTS will work with all Central, District and relevant hospitals in the public and private sector, College of Medicine, clinical laboratories and their staff, clinicians and related projects and the Blood Donor Associations of Malawi (BDAM), in order to provide a safe and adequate blood supply to all those in need.
Malawi to Join the world in Commemorating the 2022 World Blood Donor Day
Cdh Investment Bank Donates 2 Million kwacha to MBTS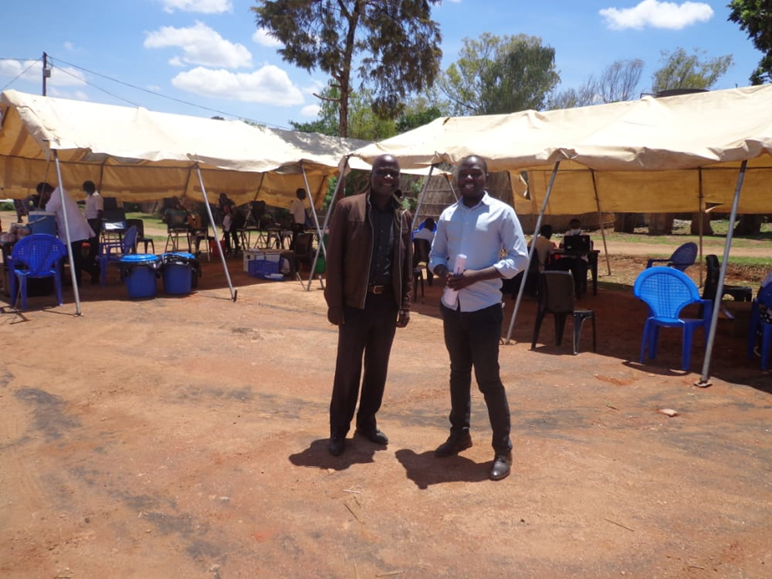 Ntcheu north parliamentarian Ziphondo urges people to donate blood